MeetFighters link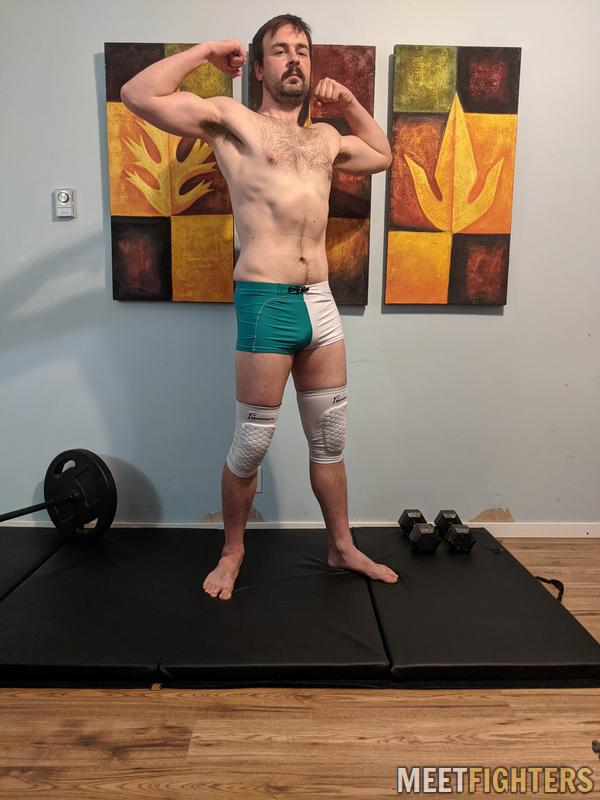 Show profile
About me
Wrestler out of Winnipeg, Manitoba. Have mats, will travel with them within the city.
I enjoy wrestling, the gear, and the people. Mostly semi competitive submission with some playful wrestling mixed in. I'm a terrible actor but I try to learn pro from time to time.
This page, my ability to create content and myself are currently under construction.