MeetFighters link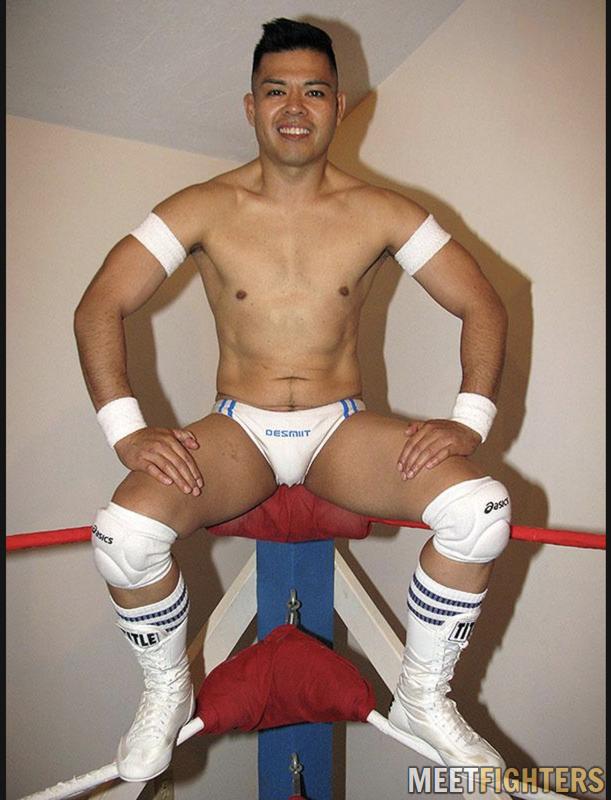 Show profile
About me
Avid wrestling fan (viewer) and enthusiastic partaker of the sport. Looking for collaborators to create various match content. I have mats and am willing to host.
Trained in boxing and BJJ for a year before the pandemic. Still a novice fighter and mostly do submissions where I fight to win but open to various match types. In Pro/Pro fantasy I love playing the jobber role who fights back. Hit me up!
WARNING:
Any institutions or individuals using this site or any of its associated sites for studies or projects - You do NOT have my permission to use any of my profile or pictures in any form or forum both current and future. If you have or do, it will be considered a serious violation of my privacy and will be subject to legal ramifications. It is recommended that other members post a similar notice to this!
Sunny DeLeon accepts requests for custom videos
Tell me your fantasy and I'll do what I can to help make it come true.