Latest posts
Nearly passing out while getting my head squeezed in a head scissors is humiliating enough! But in between the tree trunk legs of a bodybuilder like Mike, there is nothing hotter than to feel and see
MeetFighters link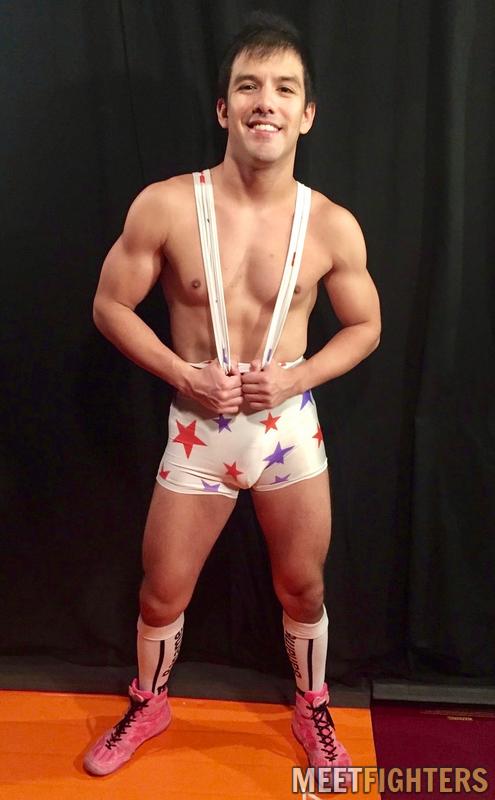 Show profile
Jesse Zane accepts requests for custom videos
Honestly, I love to make custom videos. So hit me up with your wildest fantasies and I will make them happen.
Very open and versatile with both style and gear choices so don't be shy to request what you want to see. I have a huge wrestling gear fetish: from socks, jocks, thongs, singlets, leotards, one-piece swimsuits, Gis, shoes and boots - I even have a spandex superhero bodysuit.
Message me or custom request me anytime.
Sponsor me
This channel does not currently offer subscriptions.
About me
Hey Fighters!
I'm Jesse Zane - many of you probably know me from the Muscleboy wrestling site. I'm really into all styles of wrestling and love spladles, gutpunching, chokes, and HOT submission holds that leave my opponents exposed and humiliated.
Feel free to DM me with any custom requests you may have. I'll do my best to make your fantasy come true. Lookin' forward to hearing from you!