Subscribe to Jeremy Tyler for $10.00 per month
Welcome to the sponsored section of my page. Here you'll see curated erotic versions of the full matches as well as other erotic material related to the Eros Pankration including nude versions of the introduction videos.
Who do you think will win
Who do you think will win the first Eros Pankration match
Who do you think will win the first ever match in the Eros Pankration arena?
Jeremy Tyler (3 votes)
Ryan Ripped (3 votes)
This poll is closed.
Eros Pankration Previews
WELCOME TO THE EROS PANKRATION ON WATCHFIGHTERS
My name: Jeremy Tyler
Gender: Male
Height: 6'0"
Weight: 190 lbs
Location: Indianapolis, Indiana, USA
Spoken language: English, Spanish, Greek
Fighting style: Submission, Brazilian jiujitsu, Erotic and Promission
Favorite workout: Weight Lifting, Brazilian jiujitsu
Hobbies: Cooking, hitting the gym, traveling
My motto: Fight to win. Real submission. Not scripted
About me
There is nothing hotter than two alpha studs battling for dominance ending with the beta stud having to pay for losing. I used to wrestle for Naked Kombat as well as did scenes for several other companies.
After a break to regroup and recover, I am ready to come back to recorded matches and am looking to start in 2022. I think this new project will make the past scenes look like amateur hour. I have been working out hard af, since I want to make sure to be an alpha stud again and also that the recorded matches are always eventful.
My main picture is from December 2021. Thank you for all the compliments and support for the hard work of getting back into shape and making me a favorite. I have been fortunate to wrestle extremely sexy guys on camera as well as off and continue to pick up where I left off.
If you want to keep updated on this project, follow me on:
linktr.ee/Jeremy_Tyler
It will have all of my sites in it.
Charity info
Jeremy Tyler is donating 5.00% of their earnings to the following charity: Doctors without borders.
Jeremy Tyler has collected $33.15 for charity.
MeetFighters link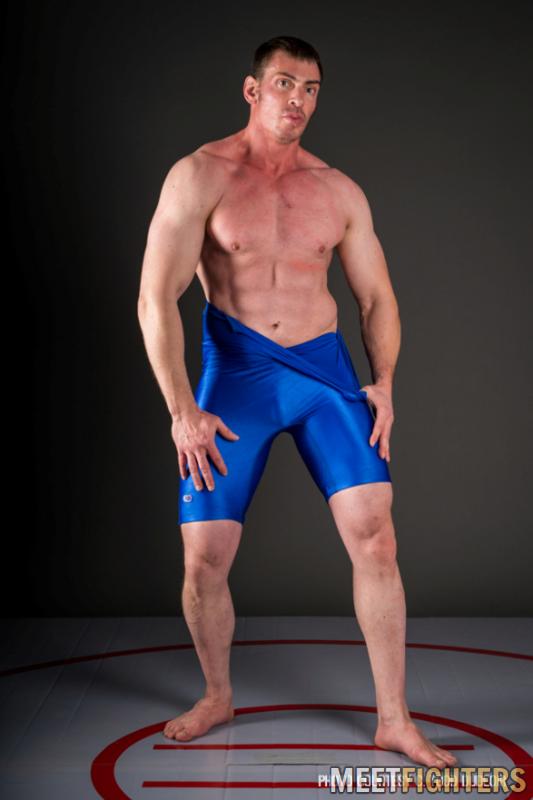 Show profile