Wrestling
Tombstone on Tanner Ripley
Tombstone on Gabe Steel
MeetFighters link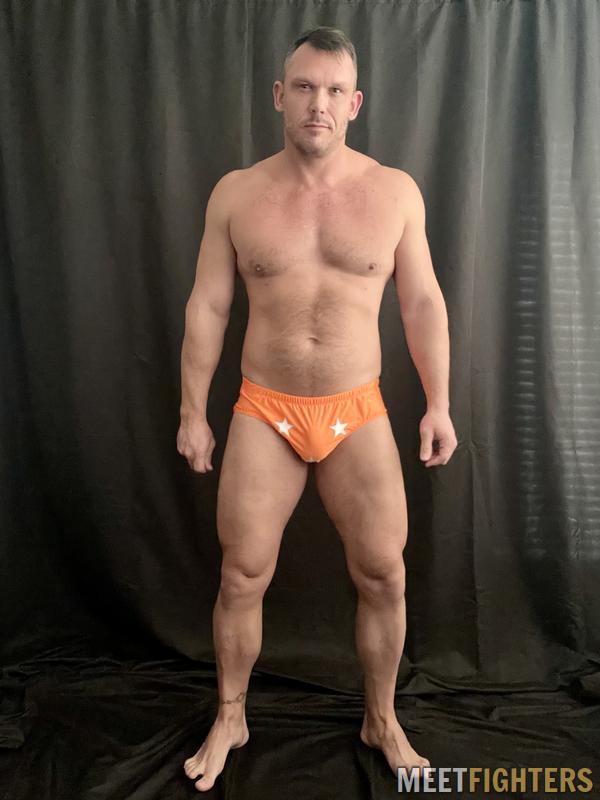 Show profile
About me
I love pro wrestling. Mainly a heel these days but can still jobber for the right heel.
I also take custom requests!
I love feedback on my matches so feel free to send me a message anytime.
Subscribe to Brutal Brendan Byers for $20.00 per month
I have decided to start a monthly subscription to allow subscribers the opportunity to view videos I have posted free. I will start adding a couple each month to view for free.
Brutal Brendan Byers accepts requests for custom videos
Contact me with any custom requests. Solo or with another wrestler.