About me
30 something year old into sleeperholds and headscissors, with the occassional handgagging thrown in.
Like to give and receive, but mainly give!
Same name on MeetFighters if you wanna check anything else out, but I'll say on here what I've said on there, due to personal reasons currently, which I am not open to discussing, I will *NOT* be meeting.
Any messages about meeting up will be ignored. Thanks.
MeetFighters link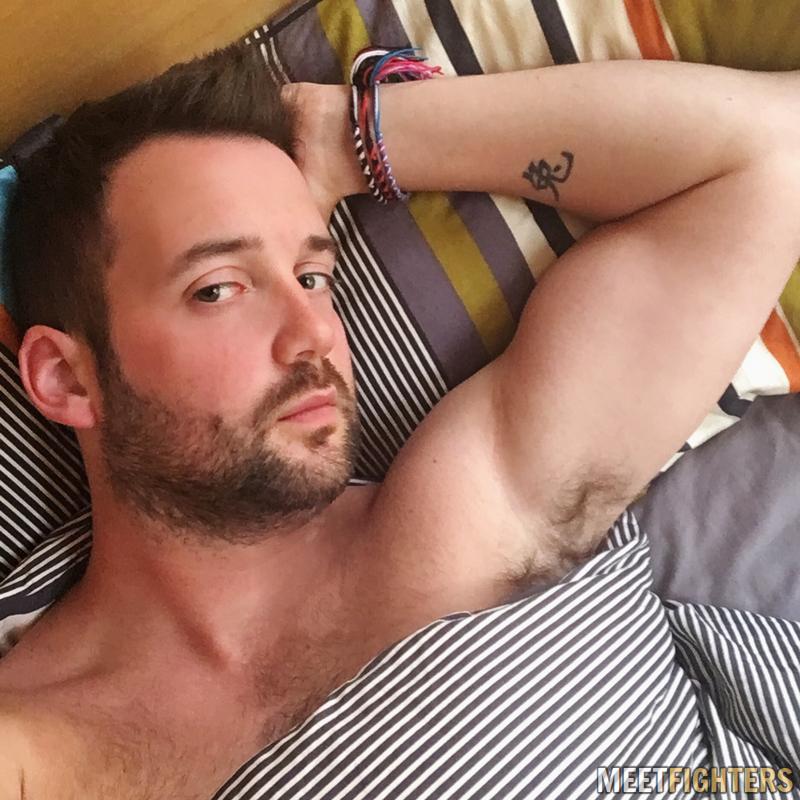 Show profile