MeetFighters link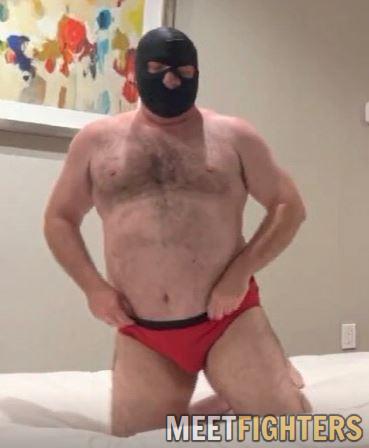 Show profile
planted pinned accepts requests for custom videos
Pro, pro fantasy, submission video requests all welcome. Jobber heel, back and forth, squash matches, dirty tactics, trash talking, etc. All good.
None of my videos will show my face. I also don't do any sex or nudity. Light erotic is considered on a case by case basis, like facesitting, crotch pins, grinding, grabbing, etc.
Send over your match ideas and preferences for moves, gear, etc.