MeetFighters link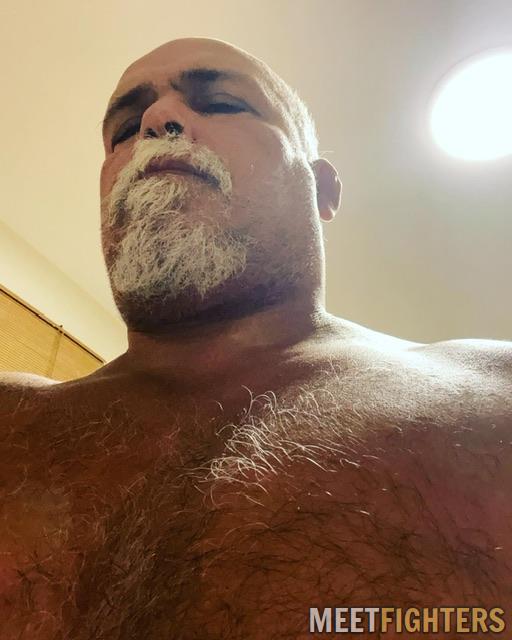 Show profile
About me
Into wrestling !
I'm trained in bjj , freestyle wrestling and judo, but I can do any style, any level and intensity . Just like wrestling in all its forms and also making friends along the way . Always looking for fun guys that are into wrestling as well and that might want to film some content too.(not required). Wrestling for me is about having FUN and also a workout . Hopefully our paths will cross and we will have an EPIC time ! Thanks for all the support .
My stats
My name: Ricotewrestler
Gender: M
Height: 5'6.5
Weight:225
Biceps: big 💪🏼
Legs: strong 🦵
Chest: comfy
Location: Puerto Rico 🇵🇷
Spoken language: Spanish, English , French
Fighting style: grappling, Bjj, submissions, pro, erotic
Favorite workout: a long sweaty session grappling and rolling
Hobbies:beach going, movie watching ,
My motto: I might not be the best there is but I strive every day to get a bit closer
Stills from WF Video Matches
Photo gallery
Ricotewrestler accepts requests for custom videos
Open to suggestions and demands! Very keen in finding out what turns you on about my wrestling styles and how could I be of service to your wrestling related fantasies!.. Let's start this adventure together!