MeetFighters link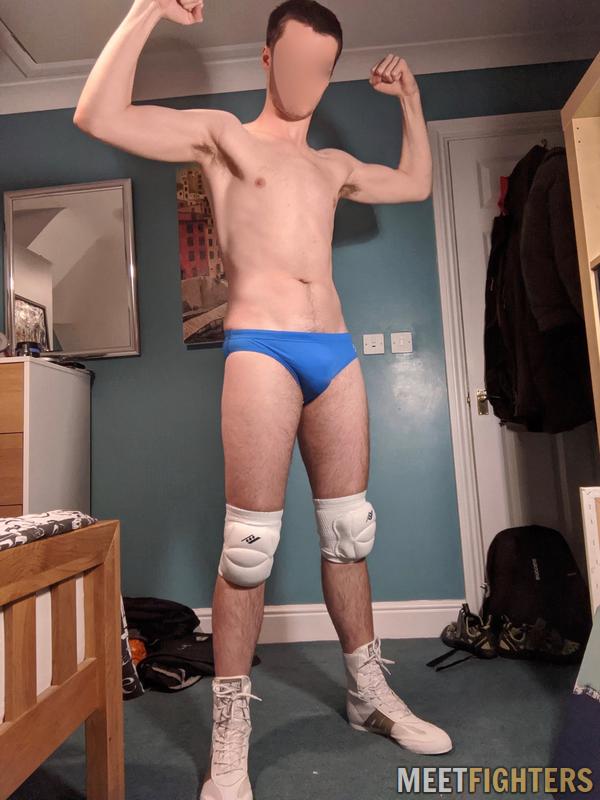 Show profile
About me
Interested in pro and light promission matches, especially heel Vs jobber. I'm a jobber at heart but will play heel/do give and take with the right guy. I understand promission to mean pro moves but with a degree of real contact and real pain. I like to sell a move, but like to be taken to the edge of real submission.
Very into gear: Speedos, trunks, singlets, boots n pads, and trunks/Speedos with a t shirt. 🤷‍♂️
Happily partnered, so not looking for anything erotic.
Happy wrestling!
Londonliving123 accepts requests for custom videos
Prefer matches that fit with my style (see "About me" ⬆️) but some flexibility - let me know what you want to see and let's talk about it! 🤼‍♂️💪