MeetFighters link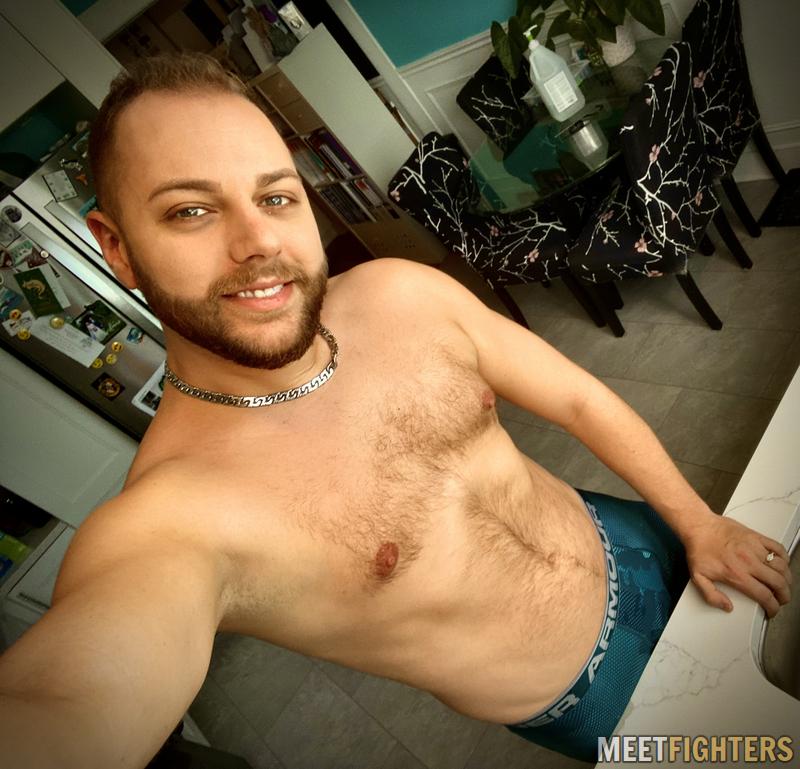 Show profile
About me
Introduction:
Hey, just a 🇨🇦 guy, living his best life. For the last few years, I usually have hot guys put me in various headscissor holds 3-5 times/week.
🤤😈😵
When I was a teenager (until age 22), I DREEEAAMED of having a guy put me in a headscissor hold! I grew up on a farm, watching WWE wrestling as my only jerk off material... so I never got to explore anything until later in life.
Finally, at about age 22, I asked my boyfriend to put me in a headscissor hold… I was so shy, nervous, feeling like I would be judged. But he was so cool about it and helped me learn to own my version of sexuality and be proud of who I am!
Now, with over a decade doing this... I've had dozens (if not hundreds) of guys taking a turn on my neck!!!
😈😉😋
But I remember YEARS of my life, where the videos I found online were my ONLY connection to scissors... and I lived vicariously through the content I found online and was SOOO thankful that people took time to record and post it for us.
So, I've decided to start sharing some of my videos and recording new ones with my wrestling masks, and some just with my face! Please don't share my videos outside of Watch Fighers.
- - - - -
My Stats / Personal Info:
I'm 6'2, 205-210 lbs and 33 years old. I love 420, games, gym, travelling and my family.
P.S. If you can host me for a night or two… and you're in the mood for an amazing headscissor session (I can give and receive)… let me know! I love to travel when I can!
- - - - -
I'm so grateful for the support and amazing people I've met here already, and to have such a cool community here to share in our experiences. I hope you enjoy the videos!!!
Thanks to WatchFighters for making this all possible for us!.
P.S. I made it to my goal of posting 50 videos!!! Here's to another 50! 😈🥳🎉
Photo gallery
Ferocewrstle accepts requests for custom videos
Let me know what kind of headscissor, bodyscissor, rnc sleeper holds, etc. you'd like to see me in next!